And let's talk about apple world's largest tech firm, which has bowed down to the will of the Chinese regime. Now CEO of apple says he has a responsibility to do business with everyone, including China.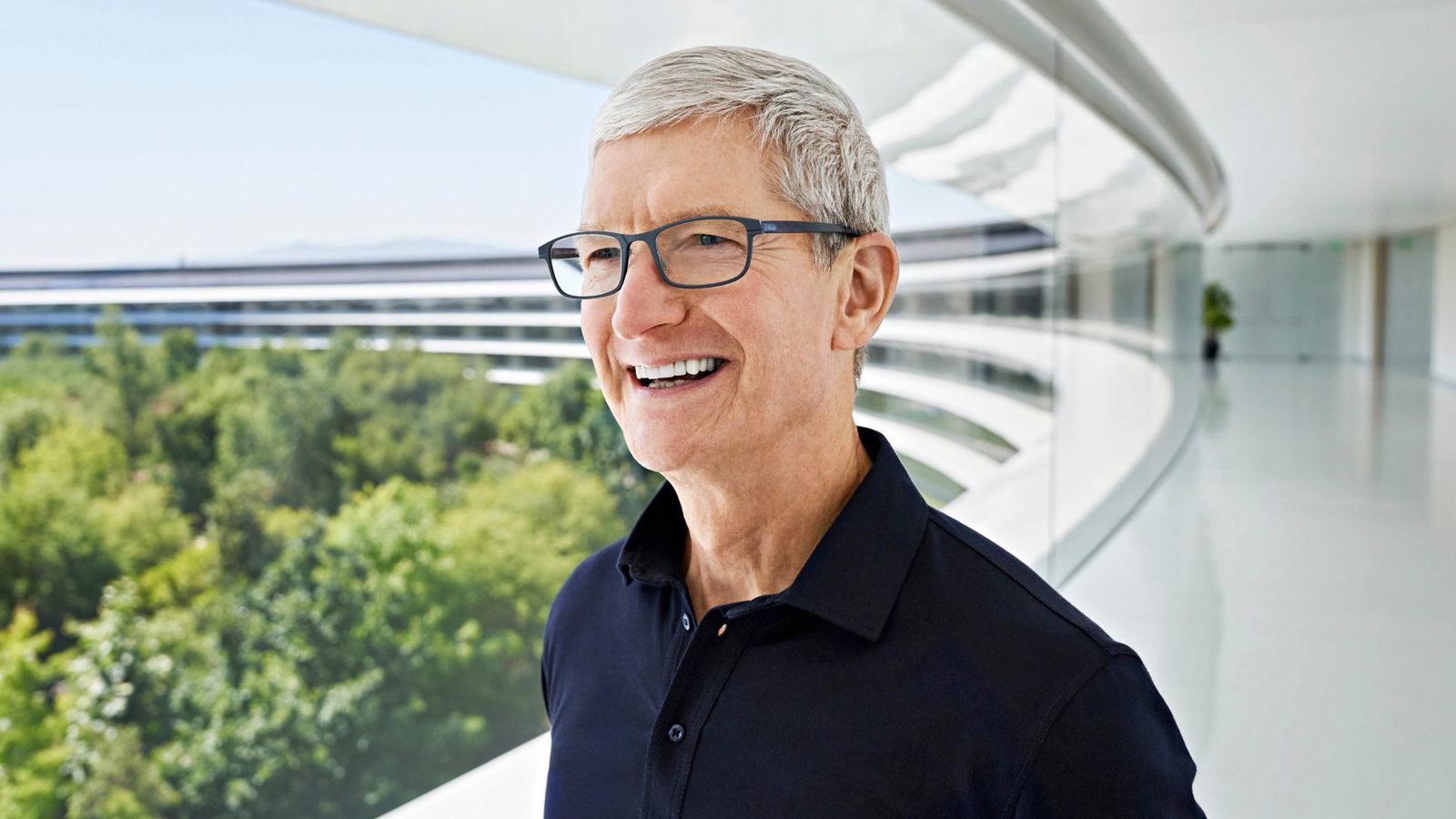 macrumors.com
This is despite the fact that the apple supply chain in China has repeatedly been flagged for human rights violations. Apple is putting businesses above people. That's hardly surprising, there's more proof of the hypocrisy of big giants.
Take a Look at the whole story: last year in September apple announced a human rights policy. It said people come first and the company is committed to respecting human rights. But now apple's CEO Tim Cook is putting business first.
Cook says: apple has a responsibility to do business with China. Despite the repeated human rights violations by the communist party, I think that we have a responsibility as a business to do business in as many places as we can because I think business is this huge catalyst? I believe in what Tim said is world peace through world trade. Cook's thoughts are noble, but his company keeps failing on that mission.
Time and time again. Apple's supply chains have been flagged for human rights violations. The most recent allegation came in May this year.
Seven apple suppliers in china were found using forced labor. These supplies provided apple with antennas, cables, and coatings. Among other things, one of the suppliers was operating in Xinjiang, the region where China has detained 1 million people.
Beijing has been running a re-education campaign. Uighurs are persecuted, sent to detention camps, and then forced to work in factories across China. In the past, hundreds of them ended up working for apple suppliers or film technology was one of these suppliers that employed such workers.
This was just before Tim cook visited or film for a survey. The apple CEO showered praises on the company cook said o film had a humane approach towards employees. He asserted that workers had opportunities for growth at or film and they live happily, but once all film's connections with Xinjiang came out.
Apple quietly deleted Tim cook's statement from its website. Apple's human rights policy was a response to these revelations, but the company continues to rely on Chinese Suppliers, despite their tainted reputations by staying in business with apple is making a compromise, making its human rights policy not worth the paper.